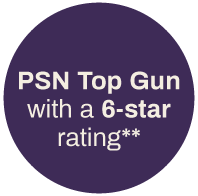 China, India, Eastern Europe, Africa and Latin America are amongst the fastest growing and most dynamic economic regions of the world. A true global investment strategy needs exposure to strong businesses in these areas.
Letko Brosseau has been investing in Emerging Markets for more than 20 years, with a dedicated Emerging Markets strategy since 2011.
Letko Brosseau has been independent since 1987 and now manages assets of approximately $27 billion. Our disciplined and long-term approach, alongside the deep industry expertise of our talented and multi-cultural team, have provided meaningful results in these high-potential markets.
Emerging Markets Equity
Balanced
Global Equity
Canadian Equity
Fixed Income